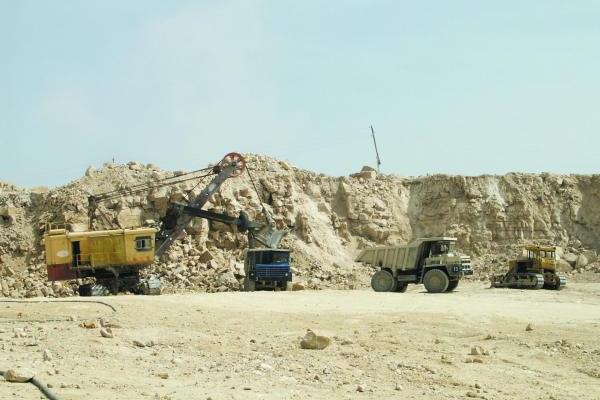 Cement industry
Cement industry is one of the leading industries of building materials, producing various types of cement: portland cement, slag cement, pozzolan portland cement, special cements (decorative, backfill, aluminous, sulphate, cement for waterworks, fast setting cement, etc..). As the main binder, cement is widely used in the national economy, mainly in the production of concrete, reinforced concrete, mortars, as well as asbestos, oil-extracting industries. , etc.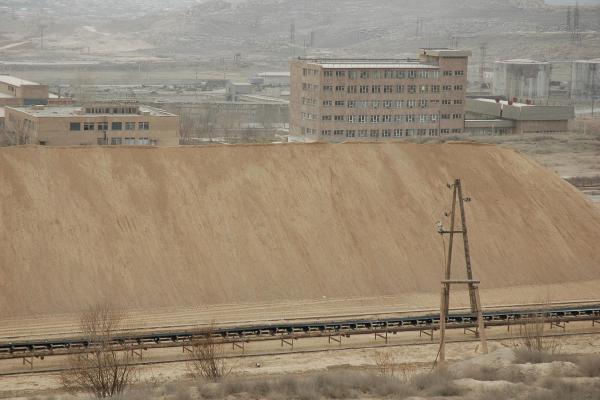 Dry Processing
Bursted and loosened raw material is conveyed trucks to raw material preparation department, where initial dosing, decomposition, homogenisation and storage is carried out. Then grinded raw material is conveyed to dosing section and together with components it undergoes dosing process through modern dosing facilities and is moved to close cycle working mills. Raw material undergoes simultaneous drying and grinding, after that it is conveyed to mixing silos having high middle sizing module. Raw powder ready to undergo combustion with its chemical composition is conveyed to consumption silos, where additional middle-sizing is done.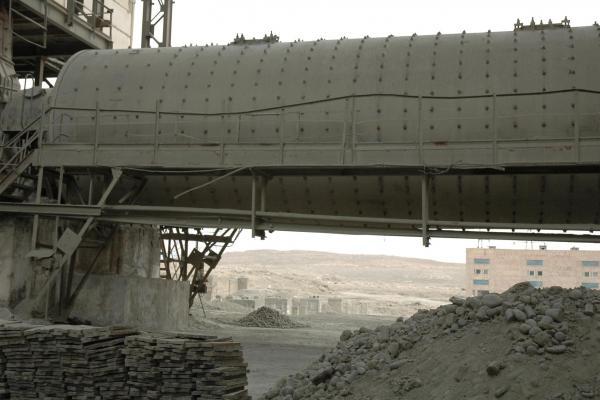 The dry process of cement production
Clinker combustion is carried out through cyclone heat- exchangers, reactor- decarbonisators in rotary kiln 4,5X80m. Resulted clinker is cooled in coolers and is conveyed to clinker storage silos. Clinker and additives are dosed through correct dosators and sent to cement mills, where close cycle cement grinding takes place through centrifugal separators, providing high quality of product. The cement is supplied to the consumers not only by trucks, but also by railway.
Legislation